Archive for
dezembro, 2019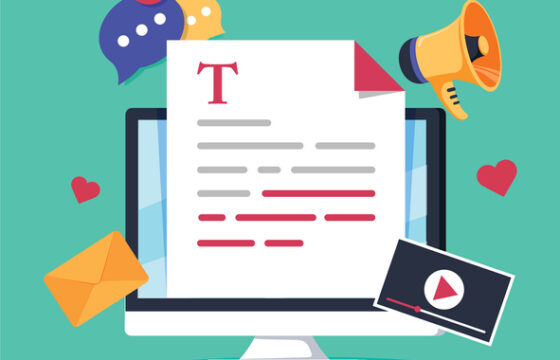 If you are here you have already asked yourself "Does my business need a blog"? This is a very usual question, many companies have some doubts about this topic. The answer is yes, and we will explain you everything about blogs and its importance for your business.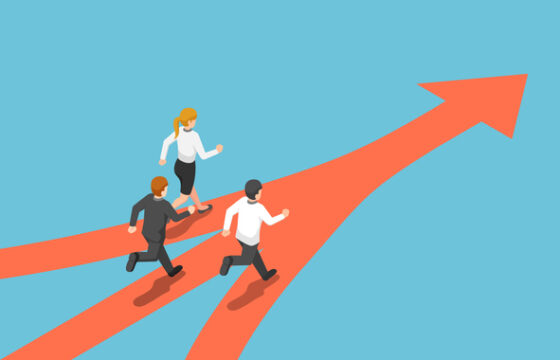 You just finished your article and now it is the hardest part: the conclusion. But take it easy, we will give you some help to write a persuasive conclusion to your texts. Take a look!   
Find out in this article why is it so important to create a good title to your successful website.