Archive for
setembro, 2020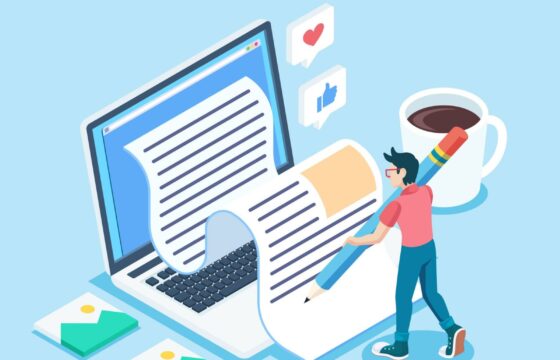 30 de setembro de 2020
1

3

min
If you ended up reading this article it is probably because you are a publisher looking for a way to yield a better revenue. If that is your situation, keep reading our today's article because we will be sharing 5 suggestions of how to do it.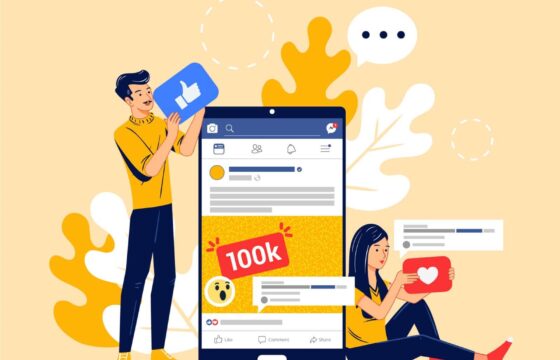 23 de setembro de 2020
0

2

min
The last few years were extremely good for the online advertising world, we've never seen numbers so high. But, with the good things also come the hard one and the bad bot, including the invalid traffic. If you want to know how to identify invalic traffic with Analytics, keep reading our today's article.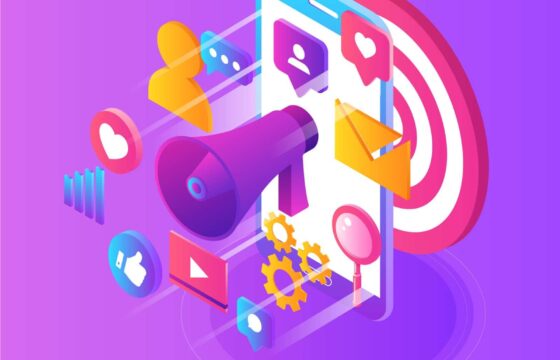 16 de setembro de 2020
2

2

min
Publishers certainly have some nightmares, and one of them is called invalid traffic. But what is it and which actions can we take to reduce it? Keep reading our today's article that these two questions will be answered.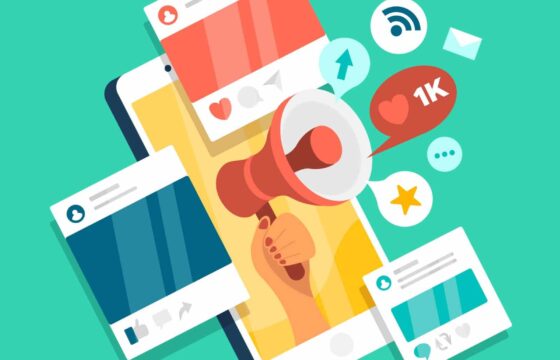 9 de setembro de 2020
0

2

min
As a publisher, you probably have already had this doubt. It is a very valuable question, once CPM is so important in the internet ad world. This is the right place to find the answer, in today's article you will find out.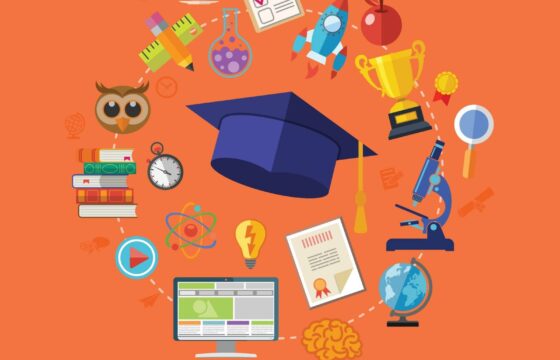 2 de setembro de 2020
0

3

min
Do you still have some struggling to understand the difference between publishers and advertisers? Don't you worry! That's a very common question. In today's article we will solve this mystery.