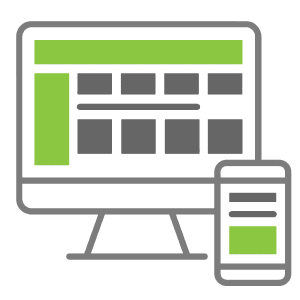 GRUMFT is a programmatic media ad network (Ad Network) that brings premium revenue in display and video, mobile, desktop and AMP versions, with the same quick and easy setup as Google Adsense.
Our mission is to connect top advertisers with content producers of any size, democratizing premium access to any website around the world, offering the optimization of your ads with higher yield.
The registered site will be sent to the qualification team;
Just follow the 3 steps below:

When approved, you will receive an email asking for some information;

We will confirm your approval and give you access to the dashboard where you will track your results;

Create tags that you want to use to insert directly into your HTML or ad server;
We offer a complete and personalized plan to meet the needs of each client.
Gnet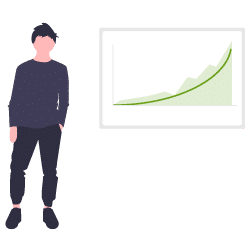 We cover up to 100% of your inventory;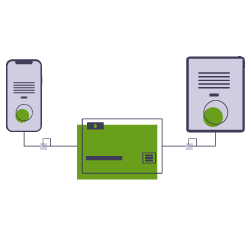 Header Bidding via EBDA;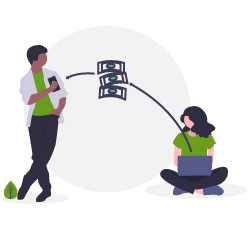 We monetize your remaining inventory;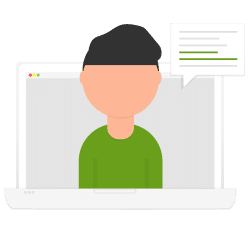 Fast and exclusive service with your own account manager to solve your doubts;
Gnet is a self-service display and video programmatic media buying platform that accesses inventory from our Grumft partners network and other premium publishers.
We work with full automation of campaigns and optimization based on Big data and artificial intelligence in the segmentation of the media audience for small and medium agencies and clients.
For more information, click the button below






LAST UPDATES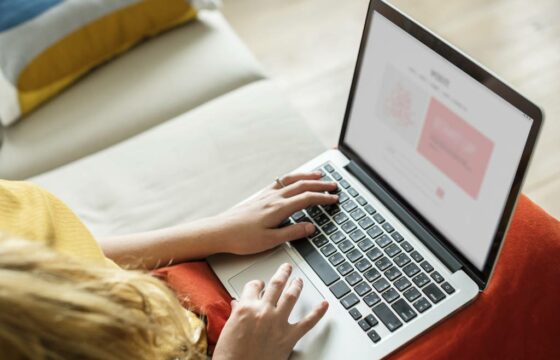 O termo blog não é nenhuma novidade no meio digital, porém muitos ainda não conhecem as vantagens que esses domínios podem oferecer, entenda durante o artigo a importância de criar um diário online com fins lucrativos.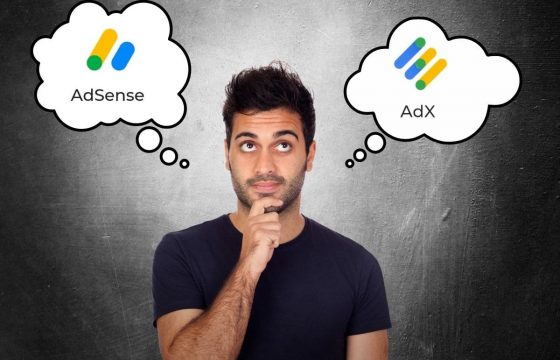 É muito provável que você conheça ou até mesmo trabalhe com a ferramenta do Google, o AdSense. Porém, muitas dúvidas surgem quando o assunto é o Google Ad Exchange, o que é? Como funciona? Descubra o porque essa plataforma é ideal para a monetização do seu site.