22 de julho de 2020
1

Atualizado em 22 de julho de 2020 às 18:21

2

min
Everything you should know about ad tags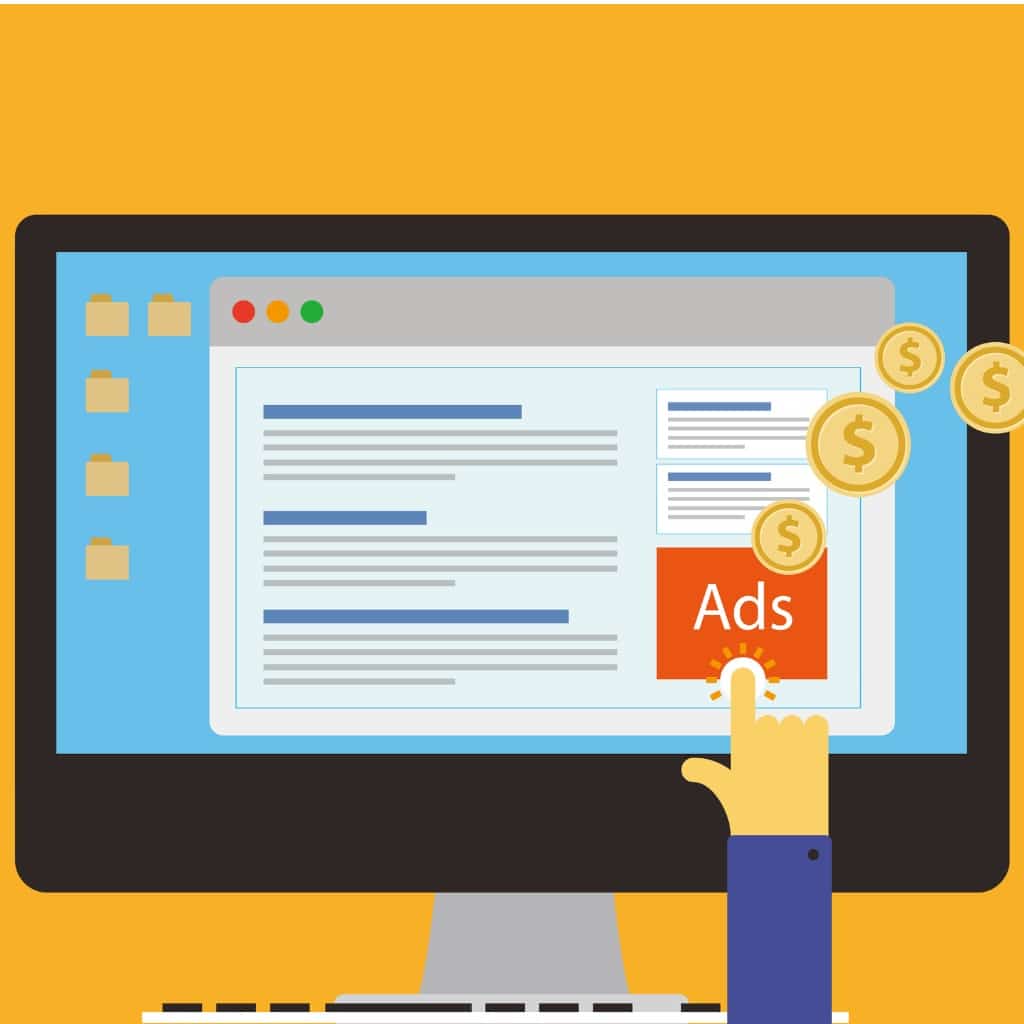 You probably have already heard about ad tags, specially if you are in the online marketing business. If you still strugglin to understand about it, here is the perfect opportunity to solve all your doubts.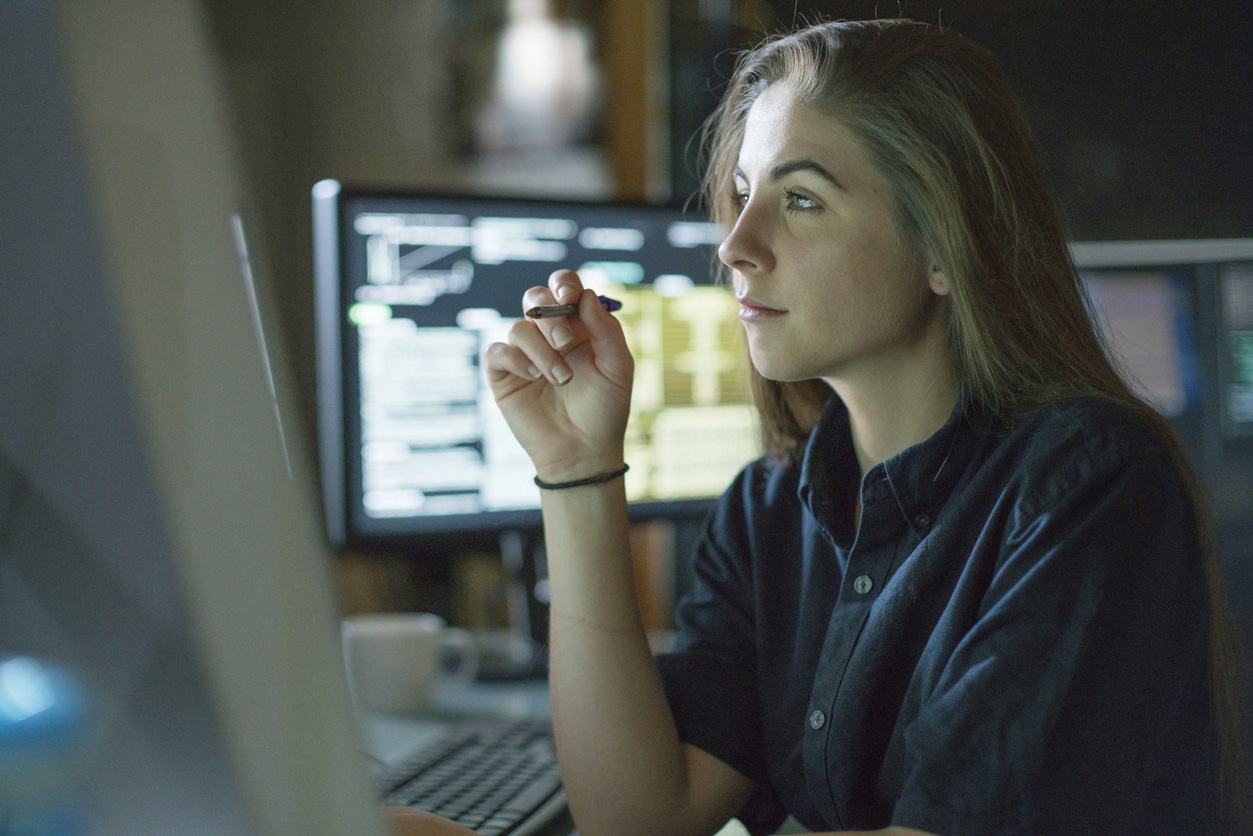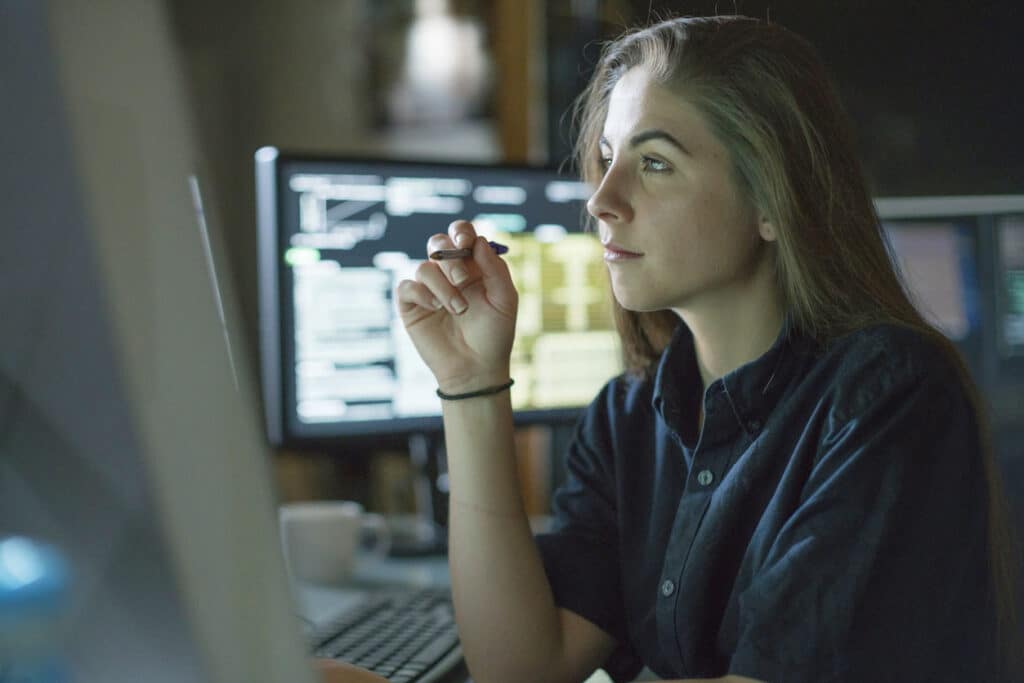 You will find in this article: 
The term "ad tag" is very used nowadays, and many people believe that the definition of it is: a code with the function of serving the ad creative, but it is actually way more than this. 
To find out more about this subject, keep reading today's article. 
The definition of ad tag: 
The formal and known definition is: a piece of code that necessarily needs to be inserted along with the HTML of an online page, where the ad must be showed. This code determines the space where the ad will be displayed and the size of it. 
The anser is: many reasons. It actually depends on who is using it, for example:
Publishers: they use tags to show that their inventory is available for sailing.
Advertisers: they see tags with the function of sending these ads to sand criatives.
Ad servers:  by them, the tags are used to move ad calls to the following step of the inventory. 
Ad tags are responsible for creating the bid request, after this process, the results are show for agencies and advertisers and they will get aware of users and his parameters. 
Every time a visitor is loading a webpage, the ad tag of that expecifily page will direct an ad call to the ad server, after that, now the ad request was received, and it contains details about ad units and informations about the targeting you've created when were creating the tag.
After that, the ad server have the possibility to make calls to a third-party provider. It gives the possibility to create many kind of tags, but it also depend on the publishers because he is the one who decides which kind of tag he wants to create. 
To help publishers with that, we've made a list with step by step of how to do it: 
You must have a Google Ad Manager account and login on it
Go to "Inventory" and after to the part of ads, in the left side
Select wich ads the tags must be created to
After selecting which ads, you will have to press "generate tags", on the right corner of the page
It is ready! You will see a list of tag options, pick the one that fits better to your kind of targeting, readers and size of ads.
Now we've understand the truly important about tags and how it can facilitate publishers lives and they can also monetize more with that. 
What are you waiting for start generating ad tags? It is time. 
Did you like the content? So follow our blog with news and informations every week.
Follow us too on  Facebook, Twitter, Instagram  and  Linkedin.