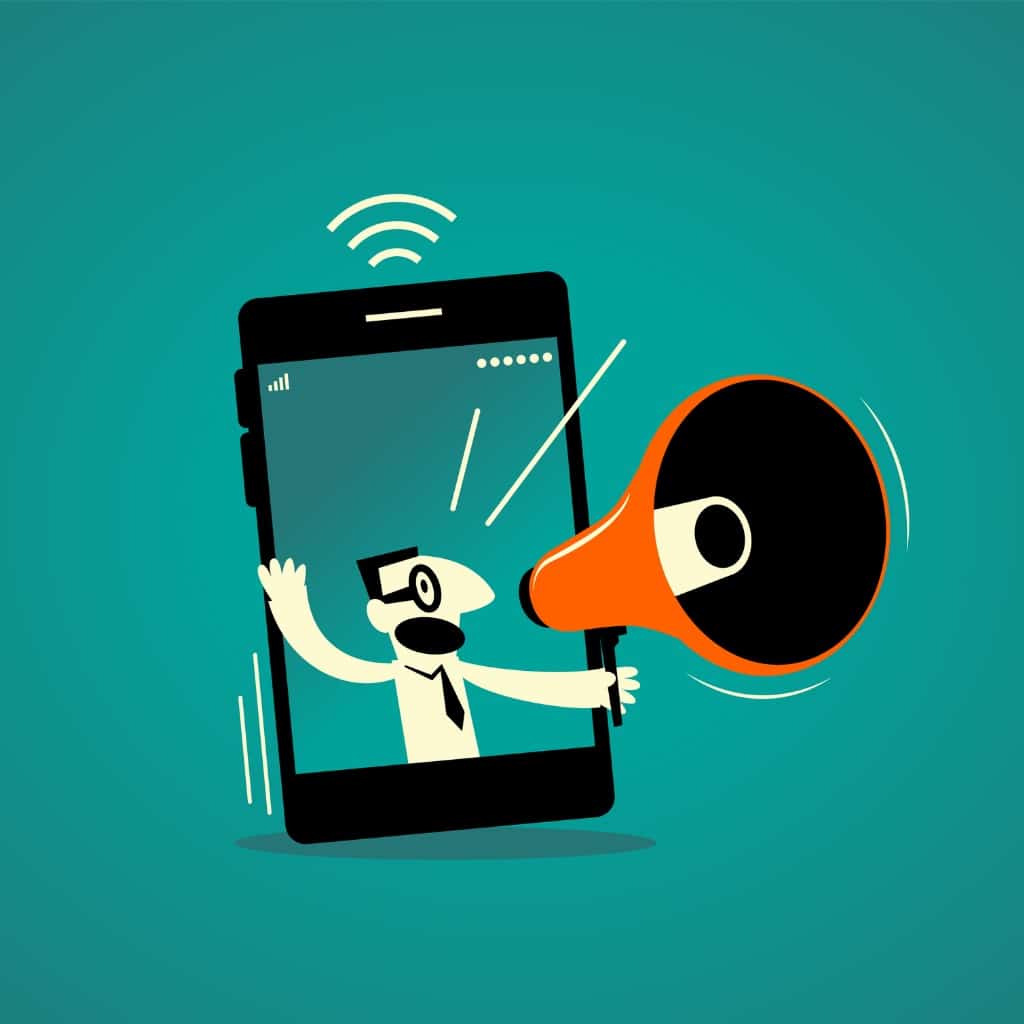 Our mission is to connect the best advertisers to content publishers -of any size-, democratizing the access of the premium service for any website worldwide and optimizing your advertisement. To help publishers, we have big list with of ads size formats.
Check it out: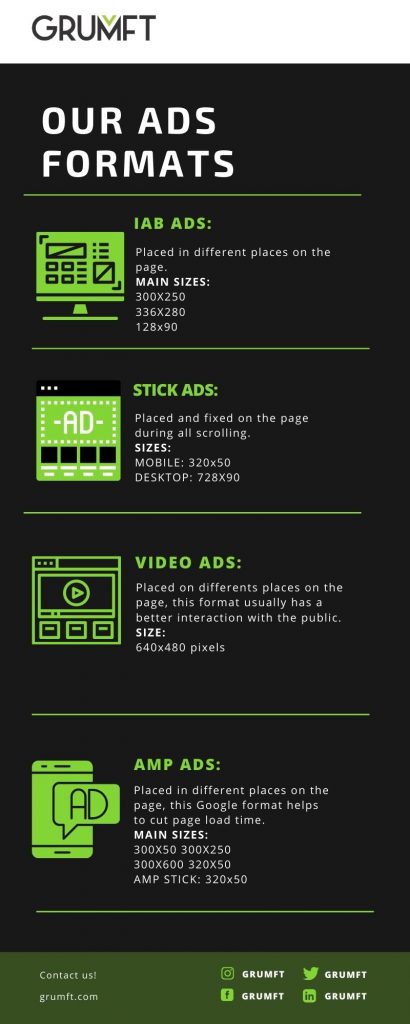 Our formats are always created thinking about each kind of publisher and it needs and we also have an online platform, where it is possible totrack your ad's performance.
Did you like the content? So follow our blog with news and informations every week.
Follow us too on  Facebook, Twitter, Instagram  and  Linkedin.