5 de maio de 2020
0

Atualizado em 5 de maio de 2020 às 18:56

2

min
The self-service platform and its benefits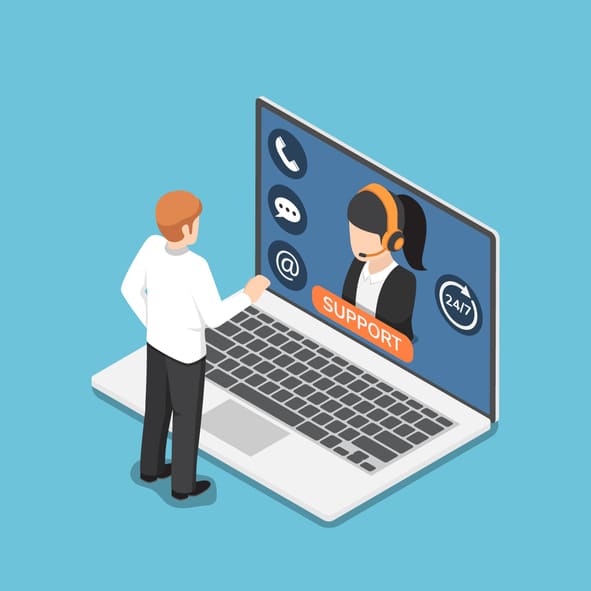 The year is 2020 and self-service platforms are everywhere, many online services have already implemented on their systems.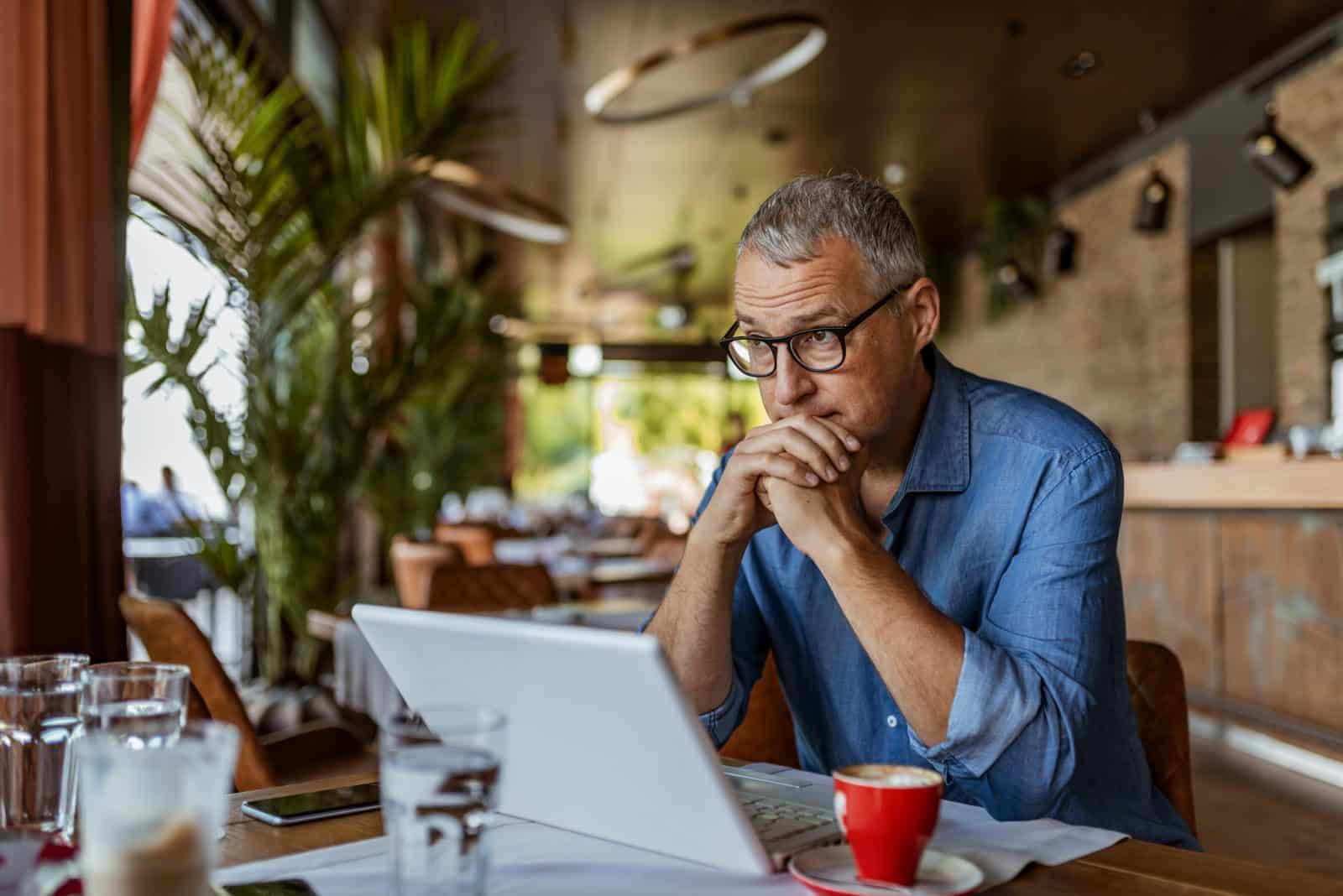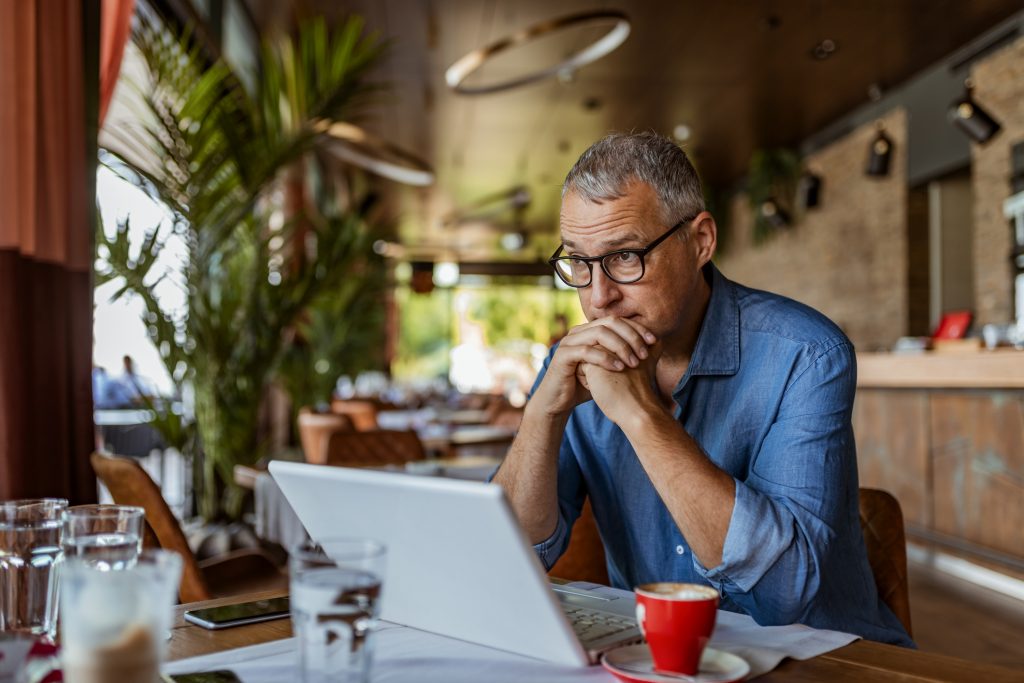 You will find in this article: 
What is self-service platform

Self-service platform benefits 

Grumft's self-service platform 
First, if you are reading this article you probably have some doubts about this service, right? It is ok, because it is something considered new in the online world. But don't you worry, keep reading it and all your questions will be answered. 
What is self-service platform?
Nowadays everybody is connected, including your business customers, who are expecting to find online answers, instead of waiting for a person to contact them. 
To make a long history short, self-service platform is when your business offers tools and information online  to the users, making them have a better experience, with a good service, it is when you give (online) all the information about the product or service, being also possible to interact with the platform. 
59% of customers say that really enjoy self-service, according to the https://www.salesforce.com/form/conf/state-of-the-connected-customer-2nd-edition/.
Why customers like self-service platforms that much? 
Our lives  are getting faster day by day and everybody is looking for ways to optimizing their time. We need particle tools that helps us on our busy lives that is why it is so important to have it if you have an online business. 
Times have change and creating tools that allow people to get in a platform using only online system or solving doubts about a product is really important at this decade. 
Another importan benefit about this online system is that it gives to smaller brands the chance to compete with big comapnies. 
Grumft's self-service platform: 
Our platform is 100% online, and it is very easy system to understand. It works like this
The first step:
Sign up on or website, fill the necessary  informations, your name, e-mail, website, address, the number of page view and your language.
The second step: 
After signed up, you must download ads.txt and install it. 
The third step: 
After this, we will receive your registration and your website will approved or not approved in 48 hours tops.
What are the possible reasons your website may not be approved by us? 
Grumft analyzes every website and some of them are not accepted if: 
Is a website disseminating fake news. 
If the website has any kind of explicit content 
If the website violates copyrights and piracy. 
Besides that, we also pay attention at the website posting frequency and its quality.    
After we check your website and you get the approval you will see your dashboard, where it is possible to track all the results of your website's monetization.
Here in this article, find out why monetizing with Grumft. 
We concluded after all these topics that is easy to understand why it is so important the self-service platform nowadays. Don't waste your time and sign up your website with us, are ready to help big and small brands! 
Did you like the content? So follow our blog with news and informations every week.
Follow us too on  Facebook, Twitter, Instagram  and  Linkedin.