28 de abril de 2020
0

Atualizado em 28 de abril de 2020 às 19:01

3

min
5 Examples of programmatic campaigns that you need to know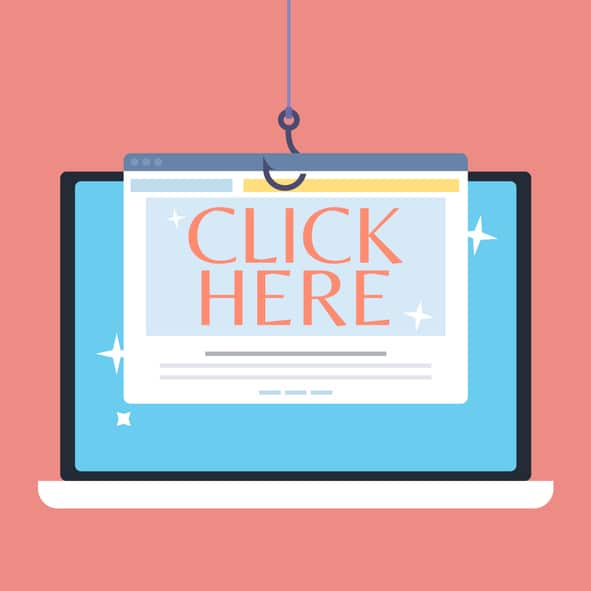 Once you are reading this article, we assume that you are considering to joy the group of companies that are investing on programmatic campaigns. Solve all your doubts about it now!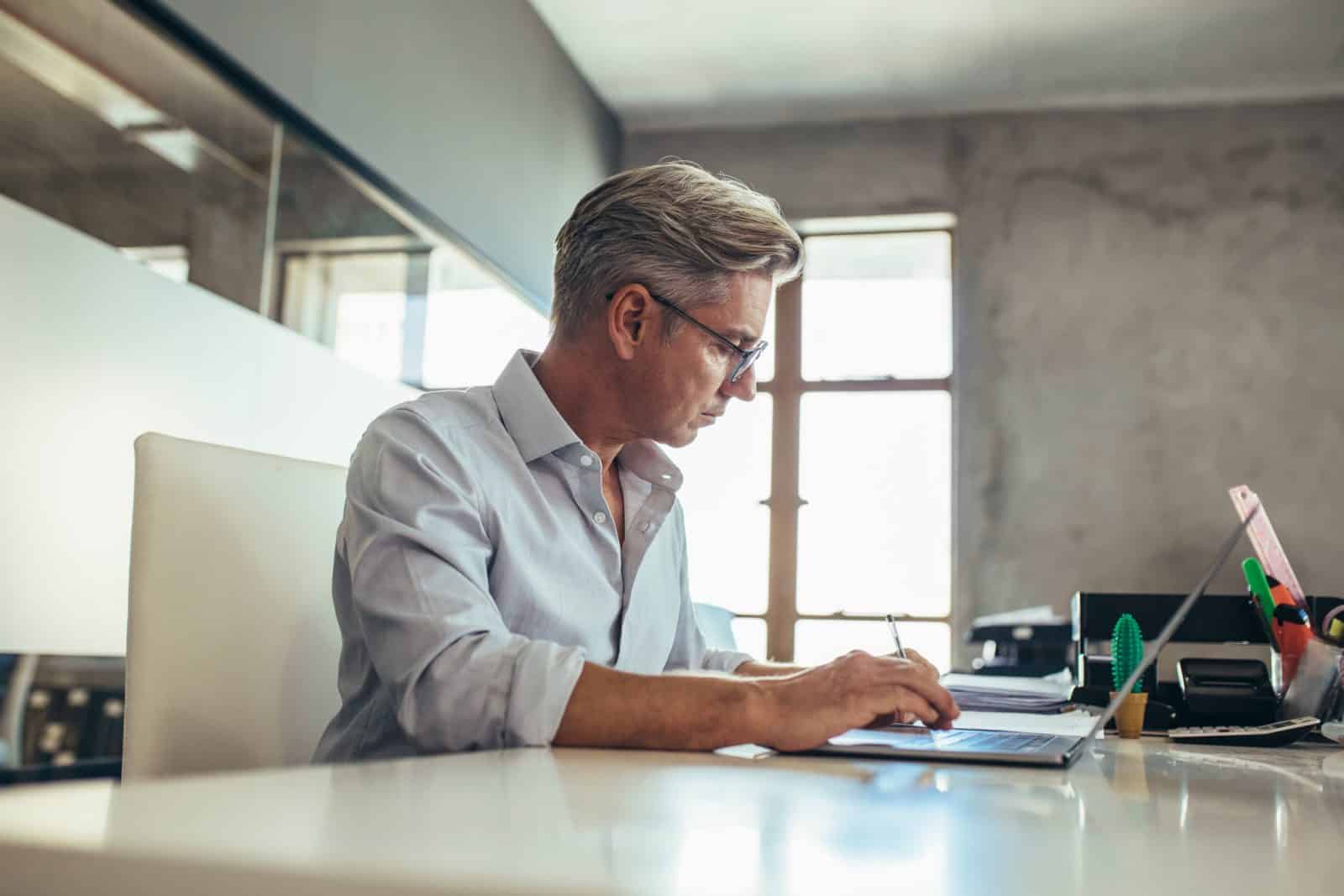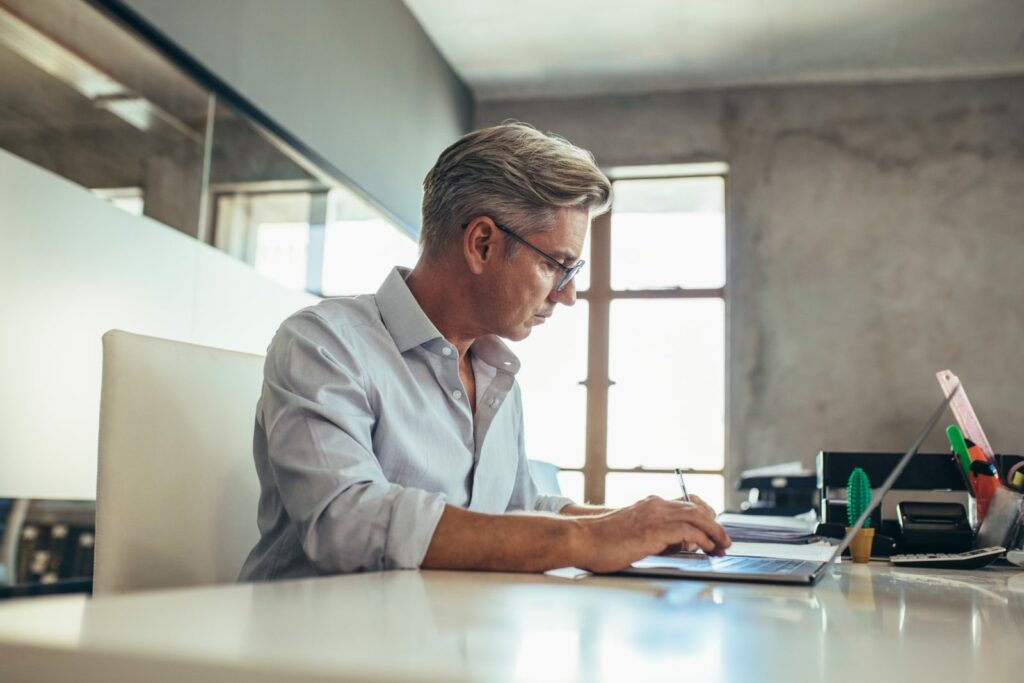 You will find in this article: 
A quick introduce about how big is online adverting market right now

5 good examples of programmatic campaigns 
About online ads market:
Just to fresh your mind up, programmatic media is the process of selling and buying online advertising spaces in an automated process.  
It ain't a secret that this market keeps growing through the years are passing by, the digital industry is totally dominating the market, and we can conclude that programmatic adverting are there to stay.
Numbers won't lie, and according to the https://www.emarketer.com/content/us-programmatic-ad-spending-forecast-update-2018, the world is expecting that the USA advertisers will spend 69 billios of dollars on programmatic ads, big deal, right?  
5 good examples of programmatic campaigns: 
The best way to explain something is by giving some examples of success cases of programmatic advertisers that were well thoughts, with a lot of creative and data research perspective. Take a look at our list: 
1- Amanda Foundation: 
Let's begin our list with a good action, The Amanda Foundation is a non-profit organization made the decision of using programmatic marketing to help animals to get adopted. 
The LA Foundation came with a fantastic idea and to make it work they understood which kind of people were into adopting cats, and which kind would prefer dogs, then, programmatic ads helped with the matchmaker.
Amanda Foundation decided to use extensive audience targeting, and they knew exactly who would like to adopt a dog or a cat. After that, it was easy; people that enjoy staying home, are calm could receive an ad that highlighted a cat for adoption and someone that enjoys out-door actives could receive an ad with a big dog. 
In this case, we can learn that companies will always win when they research their audience to determine what product they have to sell and who they need to sell it.
To end it, it is important to say that Amanda Foundation was capable of creating the right ad in front of the right person at the perfect time. 
2- Google:
In 2014, Google knew that programmatic adverting could really be a thing. The company promoted Google Search App, the ad campaign reached over 30% more people and delivered 30% the number of CPM, with a bigger number of awareness.   
To build the ads targeting, the company used first and third party data.
3- The Economist: 
The company made a great choice by using programmatic advertising when decided to understand the subscriber's information, like cookie and content data, and the result couldn't be better: awareness got 65% higher. 
The Economist has many subjects on their website, like finances, politics, careers and many others and then, they created audience for these segments. 
4- O2: 
To promote a TV commercial, this Telecom company made different formats of the same commercial, the content was the same of the TV but it was more relevant on mobile ads.
The idea was to understand the user's date, device and location to create a personalized target and ad. 
Good results; the click through rate increased 128%.
5- Kellogg's:
Like google, in 2014 Kellogg's wanted to increase the sales and decided to use programmatic ads to do it, and it definitely worked; viability rates got 80% higher and the company achieve 3x better targeting.
In this case, we can learn that the companies need to make a connection between the online and offline (especially brands that depend on offline sales, like Kellogg's). 
After all this examples, it is pretty clear that programmatic campaigns are giving good results to the brands, it is totally possible to create good and creative campaigns that are reaching the right audience. 
Did you like the content? So, follow our blog with news and information every week.
Follow us too on  Facebook, Twitter, Instagram  and  Linkedin.