18 de novembro de 2020
0

Atualizado em 25 de junho de 2021 às 16:47

3

min
Ten ways to optimize your website with Google Analytics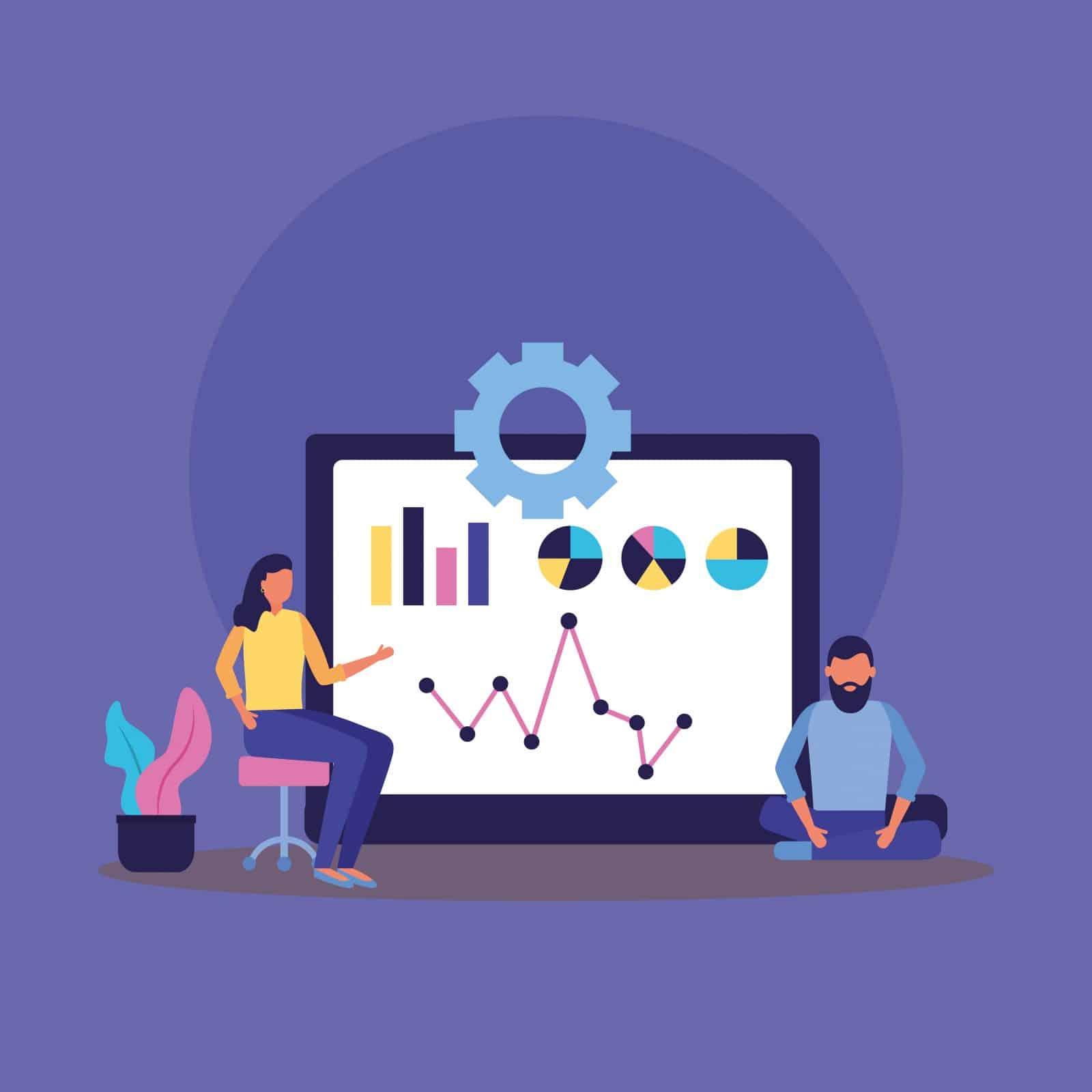 Google Analytics can be such a powerful tool in a publisher's lives, in today's article we will be sharing with you 10 ways to optimize your website. Ready to learn? Keep reading!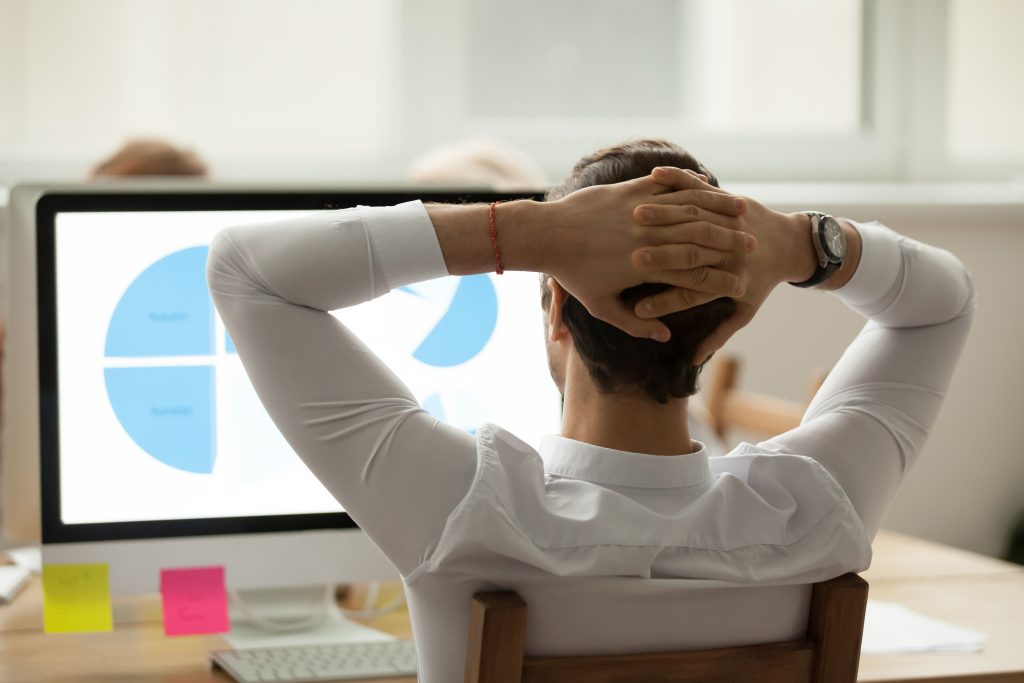 You will find in this article: 
– 10 ways to optimize your website with Google Analytics
There is no secret that Google Analytics has the power to show us all information we need of visitors from a website, including some data we sometimes never actually knew about the existence of. 
The only problem is that there is really a lot of information (too many), making us feel a little dizzy sometimes. To help you to don't get lost, we've decide to make a list with 10 ways to optimize your website site with Google Analytics, take a look: 
1-  Recognize what is your best content:
It is hard to identify which kind of content is being better accepted by your audience. But with Analytics, things got easier: the tool will give you the possibility to see which pages have the biggest traffic, conversions and results. 
With these results and numbers, your job now is to always create that kind of content. 
2- Organic traffic or paid traffic? 
Yes, you need to be aware of which kind of traffic is better for your website, where is the best source, if it is paid or organic. Then, you will know where is the better place to invest in. 
3- Mobile is very important:
We all know that the mobile traffic has been growing a lot in the past few years. How can Google Analytics help? The tool shows you how much traffic your website has from mobile advice or desktops. 
If the answer is mobile, you always need to improve your mobile version, giving the users an optimized website.
4- Identify new potential possible markets: 
Google Analytics gives us the possibility to track the numbers of viewers you have in every country or city, giving you the possibilitie to focus efforts in other places you haven't considered before.
For example, if you discover that some country is a potential market for your product, you will know where to invest in.
5- The bounce rate is extremely important:
If users are accessing your website, not staying a long time and only visiting one page, it means bad news for you. Thanks to Google Analytics you've discovered before is too late and can think about a solution. 
Improve your site, the content, the pages and maybe even the design. In this article, from Grumf, you can find seven ways to increase traffic to your website. 
6- Pay attention to trends:
Google Analytics can show you all infographics you need to see about  the world and different topics. Why is that important? Because that is your chance to have a global vision of that is trendy right now and what you can do with that. 
7- Understand the Users Flow: 
This is a very important metric that is available on Google Analytics. It will help you to understand the user's behavior, what they are looking for on your website and which kind of information they are not interested in. 
8- Analyse the Behavior Flow: 
Just like the Users Flow is important, the Behavior Flow is. The tool tracks which pages your audience is more interested in, all these data are shown with graphs that track what the visitors must do on your website. 
9- Be aware of the most important keywords:
What keywords are used to find your website? In other words, what comes to the user's head when they think about your content? To optimize your site, pay attention to this.
10- Track all the channels your audience is at: 
With Analytics it is possible to track which channels the users are at, that is your chance to call the audience in many different places. 
There is no magical way to achieve success with analytics, but we know one thing: don't analy just one or other metric, it is important to underst many factors of your website to be aware of which kind of improvement you can make. 
Did you like the content? So follow our blog with news and information every week.
Follow us too on  Facebook, Twitter, Instagram  and  Linkedin.